Business Field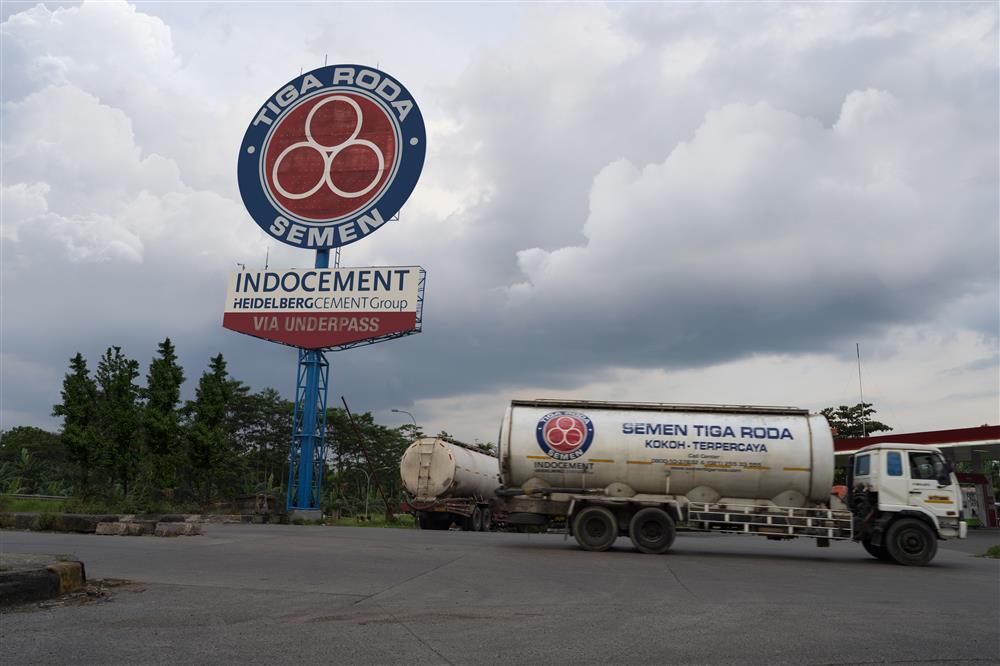 As stated in Article 3 paragraph (1) on the Company's Articles of Association, the Company's purposes and objectives are to carry out business in industrial sector, mining and excavation, trading, transportation, electrical installation, water and waste management and processing, building (construction and real estate), and services which can support the Company's activities.
The Company's main business activities, namely:
Cement industry;
Mortar or ready mix concrete industry;
Paper and cardboard box manufacturing industry;
Coal mining;
Decorative stones and building stones excavation;
Quartz mining;
Other mining and excavation that are not included in others;
Cement, limestone, sand, and stone large trading;
Large trading of various kinds of goods;
Motorized transporation for general goods;
Service to transport goods;
Sea transportation at port for special goods;
Electricity power generation.
The Company's supporting business activities, namely:
Raw water storage and distribution;
Hazardous waste collection;
Non-hazardous waste management and disposal;
Hazardous waste management and disposal;
Land preparation;
Industrial estate;
Electrical installation;
Storage and warehouses;
Other management consulting activities;
Other computer consulting and computer facility management activities;
Packing activities.